There is something for everyone in the Mediterranean! Whether you're looking to emerge in the fascinating culture, enjoy great food, or become one with the beaches and nature, the Mediterranean is the place where you will find it all.
Since you will be traveling to multiple countries, it is important to pack wisely. We recommend packing comfortable clothes, sunglasses, bathing suits and sunscreen. While the Mediterranean is usually warm, nights can get cooler so be sure to throw a light jacket in your bag as well. Since there are endless options of things to pack when cruising the Med, we have made it easier for you!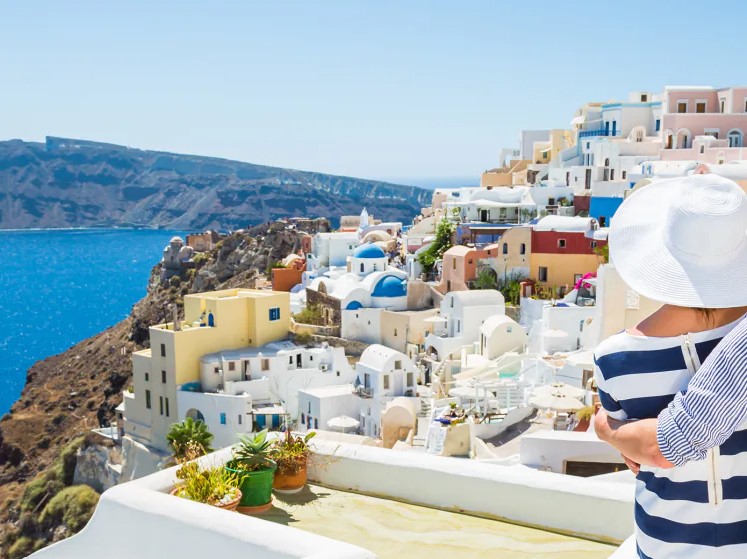 We are here to help with all your packing needs and our printable cruise packing checklist accounts for all that you will need from days on the ship to shore excursions and adventures to necessities for daily life!